What is the cure for a stressful day at work? Chocolate! And Lite 96.3 wants to make your day special with a Random Act of Chocolate…. a special delivery from Tim Nixon with lots of yummy chocolate from The Alpine Chocolate Haus in Gaylord and Boyne City.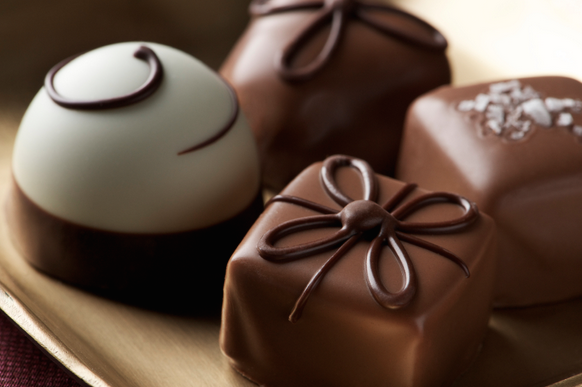 If you'd like to win, just fill out the entry form below and once each week, we'll draw a winning work place and stop by with a delectable cure for the workday blues…. delectible chocolates from Alpine Chocolate Haus.
Making your workday a lot sweeter! Today's Lite 96.3 .