October is Breast Cancer Awareness Month and this year…. Lite 96.3 wants to help women who might need a little help getting through their treatment by helping the Kathleen Jontz Fund. And you can be part of it too!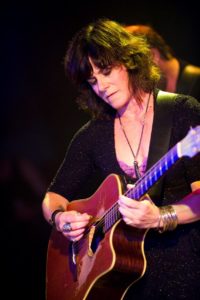 Michelle Chenard is going to do a very special Pink-tober Happy Hour exclusively for this event. The show will be at the brand new Mammoth Distilling in Bay Harbor. The event is Saturday, October 24th, 4pm. Monmouth will have some very special cocktails for the happy hour. And 100% of the ticket price will go to the Jontz Fund.
There are two ways for you to enjoy the show and donate. The first is by being one of the 20 guests that will enjoy the show live at Mammoth Distilling. And if you can't make the show,  join us for a Facebook Live broadcast of the show and your chance to donate online.
There are only 20 tickets available to be in the audience for the show. (Social distancing will be observed.)
So click here now to buy your ticket and let's help women in the race for the cure.
Thank you to our sponsors for this very special event…. Mammoth Distilling and Johan's Pastry Shops.