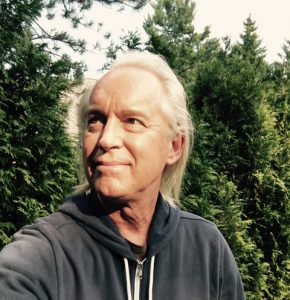 Jim Harper
After 44 years of being a Morning Radio Host in Detroit, Jim Harper retired  in 2011. He and his wife, Lynn  planned to spend their quiet years at their home in Petoskey. Every day Jim would drive by the studios of LIte 96.3,  on top of the hill on the way into town and Jim would say to himself "One day…I'm gonna work there."  Obviously he wasn't ready to retire…yet.
Now Jim hosts the 12 noon-6pm show on Saturdays and occasionally can be heard filling-in for the staff when they take time off.
"I LOVE this station! They play great music…they work as a team…and most of all, they get involved with the community in Northern Michigan. It's what Radio does best." Says Harper.