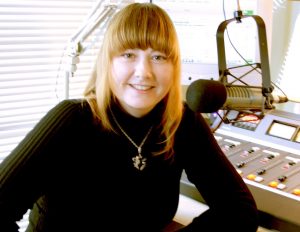 Lisa Knight
Lisa Knight keeps you informed in the morning.

I've lived in Northern Michigan for more than 30 years now…does that finally make me a local? I love living in Traverse City…there's always so much to do! From riding my bike to the beach, to a trip to the farmers market, not to mention all the fabulous restaurants! On my days off in the summer I can be found hitting the hiking trails on the Old Mission Peninsula or around Northport…in the winter I love to cook and bake.
I love the variety my job brings me each day-there's always something new to talk about and someone new to meet. I enjoy making sure Northern Michigan knows what is going on each morning.